GOLGOTA WROCŁAWSKA /Wroclaw's Golgothe/
directed by Jan Komasa // feat Stefan Wesołowski violin, strings arr. Ania Wesołowska cello.
en This soundtrack gained Grand Prix at Festival of Polish Radio theatre and Polish TV Theatre "Dwa Teatry".
pl Muzyka do tego spektaklu otrzymała Grand Prix Festiwalu Teatru Polskiego Radia i Teatru Telewizji Polskiej "Dwa Teatry" w 2009 roku.
2084 /inspired by George Orwell "1984" / play written and directed by Michał Siegoczyński, Teatr Powszechny Radom
SHOWTIME / E. Albee "Who's Afraid of Virginia Woolf?"/ directed by Michał Siegoczyński, Teatr Praga Warszawa
BALTIC PIES NA KRZE /Baltic – the dog on ice floe/  – play by Romuald Wicza Pokojski, Teatr Miniatura, Gdańsk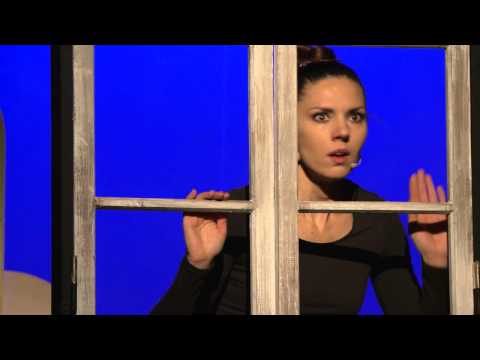 PŁATONOW /Antoni Czechow/ play directed by Agnieszka Korytkowska-Mazur, Teatr Osterwy Lublin
FIGHT PROJECT directed by Joanna Jędrzejczak-Skutnik, Iwona Gilarska
WPÓŁ DO GODZINY /Half an hour/ directed by  reż. Iwona Gilarska
WEDDING directed by Lena Majewska, feat. Maja Siemińska